The day we've all been waiting for?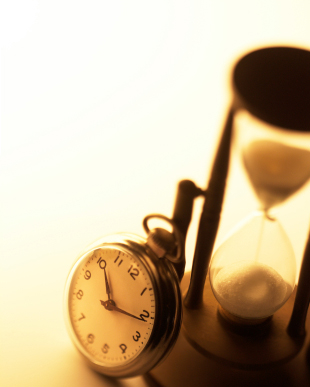 December 15 is the day when many colleges notify Early Decision and Early Action applicants of acceptance, deferral or denial. The notification timing is in fact all over the board, but December 15 has taken on a symbolic meaning.In recent posts, I have given specific next steps for dealing with Early Decision acceptance, Early Action acceptance, or early deferral/denial. I invite you to read the post that applies to your family's situation.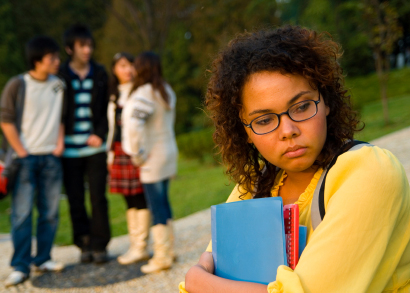 Overall, expect this day to be a roller coaster ride for your teen. Even if her personal experience is one of elation and relief, some of her peers will be dealing with disappointment, continuation of tense waiting and prolonged acceptance stress, or confusion about next steps. Friendships may become strained. Today will be a test of self-esteem, resilience, self-control, grace and groundedness.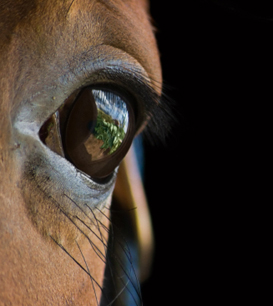 As a parent, you can help your student take the long view, the high ground, and most of all: a low profile. Caution her not to get caught up in the senior class drama! As they say to horses, Run your own race and keep those blinders on. Everybody's situation is unique. By April, most students will have an outcome with which they will be quite pleased.
Related Posts: December 15 College News: Early Decision Acceptance, December 15 College News: Early Action Acceptance, December 15 College News: Deferral or Denial.