After family time and a bit of R&R, here are some tips on activities you can encourage your high school student to pursue during winter break, divvied out by grade: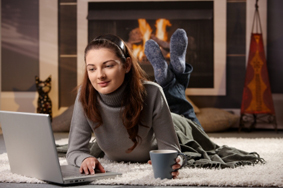 Seniors. Your 12th Grader may be in the fortunate situation to have already heard good news from colleges. But unless she has been accepted Early Decision, there are still options on the table and applications to be completed. Even if all her applications are completed, your senior isn't done yet! Encourage your student to apply for external scholarships, which you can research on FastWeb.com, Scholarships.com, ScholarshipExperts.com, or SchoolSoup.com. Even if the dollars amounts seem small, they add up.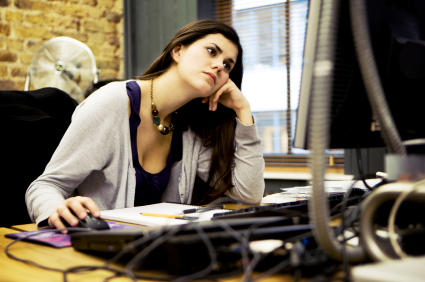 Some scholarships sound hilarious, many require essays, others require nothing but filling out a form. Most seniors are too burnt out to bother with scholarships, but Woody Allen observed, "Half of life is just showing up," so it is worth doing!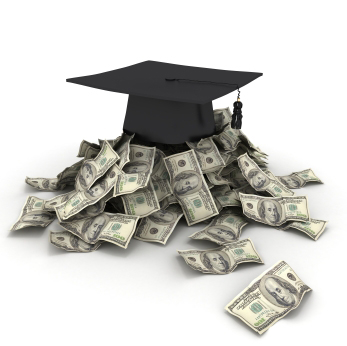 Mom and Dad, you're not done yet either! It is time to become a financial aid maven. Read Pay for College without Sacrificing Your Retirement: A Guide to Your Financial Future by Tim Higgins and visit FinAid.org. Begin preparing a FAFSA (Free Application for Federal Student Aid) with help from FAFSA.ed.gov. Prepare a CSS Profile (College Scholarship Student Profile) with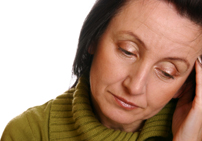 help from CollegeBoard.com, if applying to private colleges. Even if you don't believe you will qualify for need-based aid, fill out a FAFSA anyway. You may at least land low interest loans or work study: it all adds up. Some school-specific scholarships require you to file a FAFSA.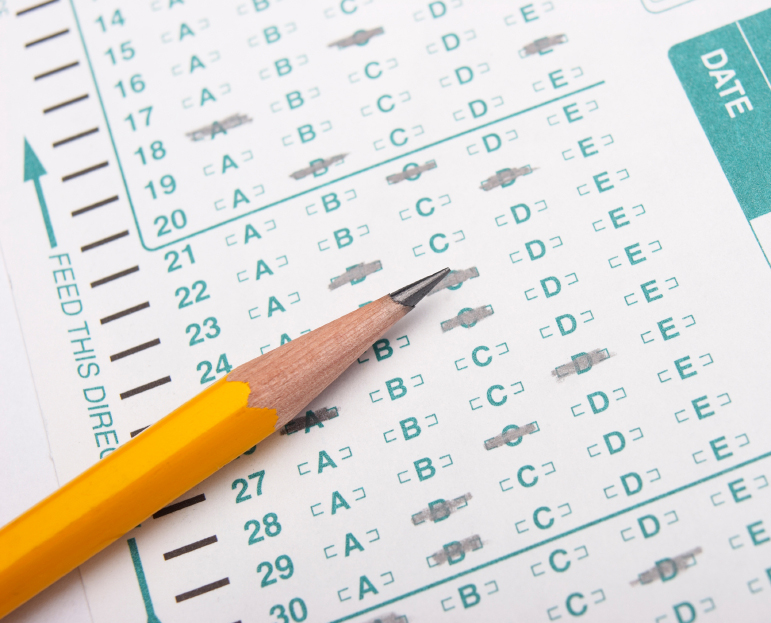 Juniors. Encourage your 11th Grader to take the SAT I Reasoning Test (1/23/10) at CollegeBoard.com or the ACT with Writing (2/6/10) at ActStudent.org. Your student should try to take a study course over vacation. Kaplan and Princeton Review offer in-person classes, small group or one-on-one tutoring, online courses and study guides,  ePrep offers video tutoring online, and Number2.com offers free prep. To determine whether SAT or ACT is better for your student, check Kaplan, Princeton Review and ePrep for SAT-ACT comparisons and diagnostic tests.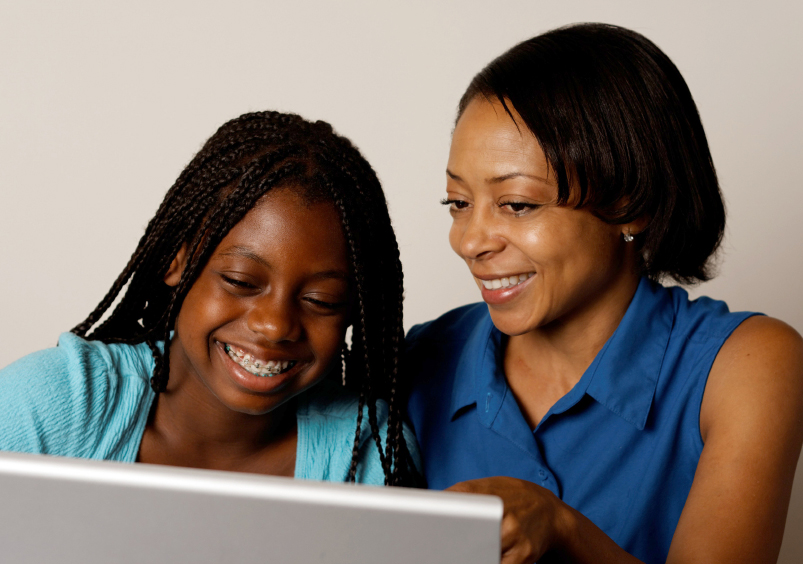 Your guidance counselor will kick off a junior college night in January, followed by students developing initial college lists. Help your teen prepare for the formulation of a college list by reading books from my post, "Reading List for 11th Grade Parents." If you plan to work with tutors or a college consultant, this is a good time to ask around. Be sure your consultant is a member of IECA or NACAC.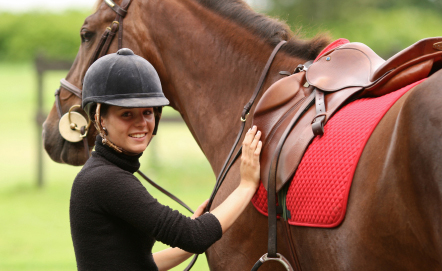 Winter break is also a good time to explore and apply for summer programs. Junior year is the last summer experience before your adolescent applies to college. It is a perfect time for self-discovery, gaining hands-on experience in areas of interest, to go deeper with a passion or explore a road not taken to confirm/disconfirm interest in further pursuit of that activity. My post, "Ten Ways for Teens to Spend the Summer," offers ideas, books and web resources.
Most important, clarify priorities with your 11th Grader. Ask your student to take a hard look at the balance between academics and extra-curricular activities, and if necessary, dial back activities to improve grades. Make no mistake, colleges care more about academic performancen in rigorous courses than activities. They are, after all, academic institutions! The upcoming semester is your student's last chance to create an impressive full year GPA for the transcript, which will impact the class rank colleges will see next fall.
For more information on the pivotal junior year, review my post, "Your 11th Grader's 11 Steps to Success."
Sophomores. Just like families of juniors, 10th Graders should be exploring and applying to summer programs and solidifying priorities to balance academics and activities. Academic goals should not only focus on GPA, but on qualifying for more honors and AP classes for junior year.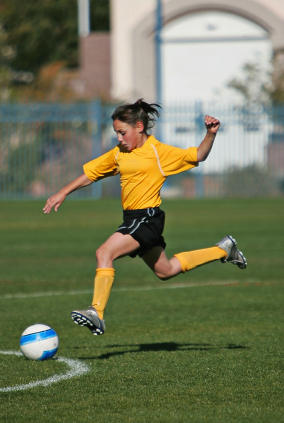 Freshmen. Families of 9th Graders should pursue goals similar to 10th Graders. Freshman families should be disciplined about dialing back overwhelming sports or arts activities. Some students who were able to manage academics and activities in middle school may find something's got to give in high school (especially if she has moved to a more rigorous school). Academics have to come first.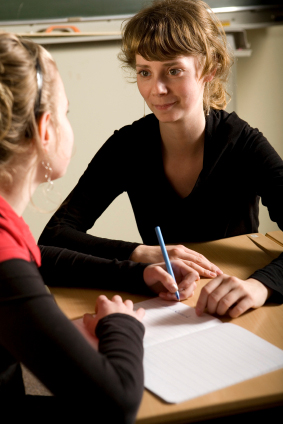 Middle School. Make sure your student is taking the prerequisites needed for honors classes in high school. This is a time for opening up options. Since many school systems don't give late bloomers much of a chance, it is up to parents to ensure their kids are in the selective college prep "track" early in the game. Meet with your teen's guidance counselor and make sure your student is on a trajectory that will maximize academic opportunities throughout high school.
Winter break is a time for rest and rejuvenation, and also a time for setting priorities and preparing for the demanding challenges ahead—at any age!
Related posts: Your Target Colleges…And It's a Moving Target, 10 Things You Can Do for Your 10th Grader, Your 11th Grader's 11 Steps to Success, College Consultants? Who Needs'em?