Update: If you missed this seminar, or don't live in the NJ area, I will be offering a podcast interview with Don Betterton as part of the exclusive content available to Position U 4 College premium subscribers. Sign up for our e-newsletter for upcoming details of this interview and more helpful content for families with college-bound teens!
I first met Don Betterton four years ago in his

Central NJ office. Don had just left Princeton University after over 30 years, serving as Admissions Committee Member, Financial Aid Director, and Div. I Soccer Coach. Don had been Trustee of the College Board, chaired the policy committee for an association of the country's most selective colleges, served as an enrollment consultant to over 30 colleges, was a Certified College Planner, author of two books, U.S. Naval Aviator & Captain, Dartmouth Soccer All-American…the impressive list went on and on. Yet, he was the picture of modesty and practical, low-key wisdom.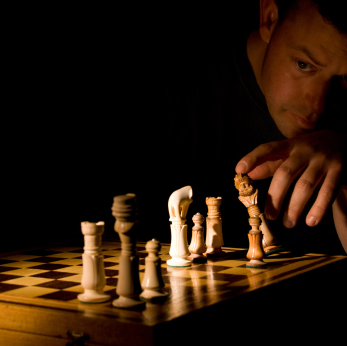 As an independent college consultant , Don developed the BCP Evaluator (TM) system for organizing a college list that realistically projects a student's admissions chances. Don's experience gave him an extensive understanding of the admissions process at competitive universities, which he systematized in a way that could practically help families of college-bound students.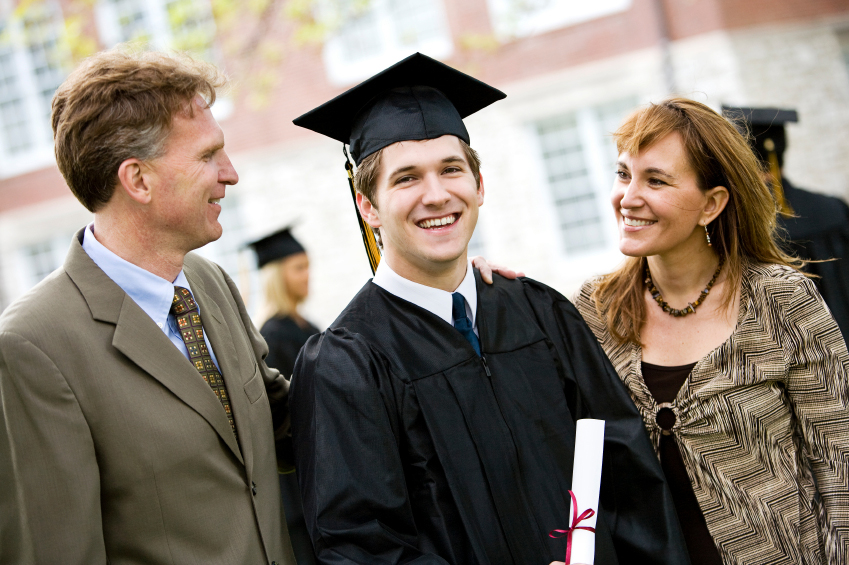 Don helped our family through the stressful college process, giving us calm, sensible, confident guidance that resulted in our son's gratifying enrollment at Emory University. His advice complemented the excellent guidance we received from our son's high school. Recently, I was fortunate to formalize an affiliate agreement with Don, licensing his BCP Evaluator (TM) system as a planning resource for Position U 4 College.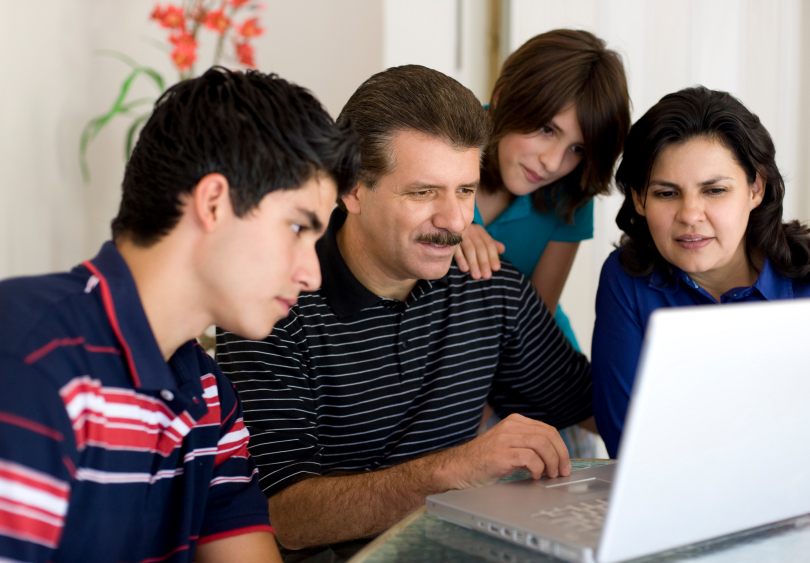 For my blog readers who live in the NJ area, I will be hosting a free public seminar given by Don Betterton on Sunday, Feb. 7, 2010, 2-4 PM in Basking Ridge NJ. The presentation is entitled: "Inside the College Admissions Office…What Every Family Needs to Know in an Increasingly Competitive College Environment." This presentation should be especially helpful to parents of current high school juniors. It is sure to offer a perspective that will make your teen's college process much less painful and more rewarding.