COMMON APPLICATION WORKSHOP
Workshop for Rising High School Seniors
Sunday, Aug. 26, 2018 10 am – 3 pm (almost full!)
Wednesday, Aug. 29 2018 10 am- 3 pm (a few spots left)
Workshop Price: $95 per student (5 hour group workshop)
Position U 4 College Office in Basking Ridge, NJ
Email to register: ernstda@gmail.com
Not looking forward to nagging your high school senior to fill out the Common Application this fall? What if he or she could take his laptop to a small group workshop, be walked through the forms by experts, and come home with the Common App complete (not essays)?
Attend our popular Common App Workshop! You will be guided through the Common App by Kris Hintz, owner of Position U 4 College, and Al "Doc" Snider, veteran New York state public high school science teacher, textbook author, tutor, and athletic coach. Your teen will register for the Common App, leave with the basic forms complete (not essays), and learn all about supplementary forms.
This year, the Workshop will be extended by an hour, so that we can introduce you to a relatively new universal application called The Coalition for College Access. Many universities who previously only offered their own unique application now are members of Coalition and/or Common App. Most likely, your student will be applying through BOTH of these universal applications, so we will offer advice on maximizing efficiency when completing both.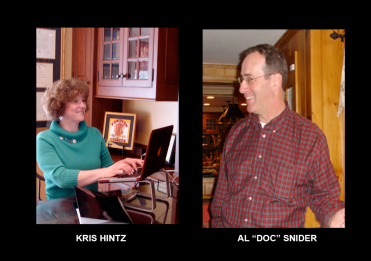 Contact Us or email us at ernstda@gmail.com to indicate your interest.
---