College and Career Coaching Services
Overwhelmed by the college application process? The paperwork, intimidating deadlines, family arguments, nerve-wracking competition, and endless stress? Not sure where to look for college application assistance or college essay help?
It doesn't have to be that way! IMAGINE THIS…
Latest Blog Post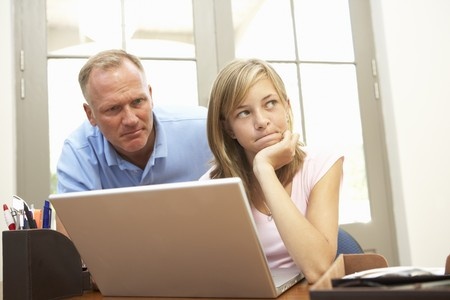 Your high school senior is about to embark on one of the most frenzied, tense few months of his or her young life. As a college admissions consultant, I would like to offer you a month-by-month timeline for keeping your teenager on target with minimal stress.
0 comments